OPTIMISED
3D
DESIGN
Our design services, alongside our design guidelines will deliver you the best outcome for your project. With over 30 years in mechanical engineering and construction, we have the capacity to re-think spatial relationships. Our network of engineers and analysts will elevate your design to the next level.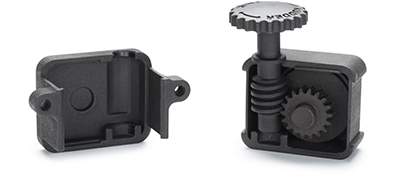 We will help you shift your mindset to consider the endless possibilities unique to 3D printing for optimal design results.
Smooth uneven surfaces, reduce weight using lattice structure and consider your design through completely new eyes.

Added to our design services, reverse engineering from a 3D scan can save you days or weeks of manual design.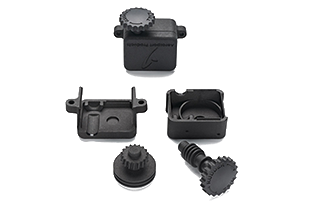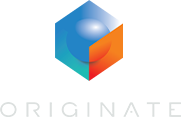 Originate d.o.o.
Kraška ulica 2
6210 Sežana
Slovenia
+386 (0) 40 536 711
info@originate.direct
@2020, ORIGINATE d.o.o. All rights reserved
Made by
normstudio.si
Cookies
On originate we use cookies only for ensuring normal operating of the page.
Confirm